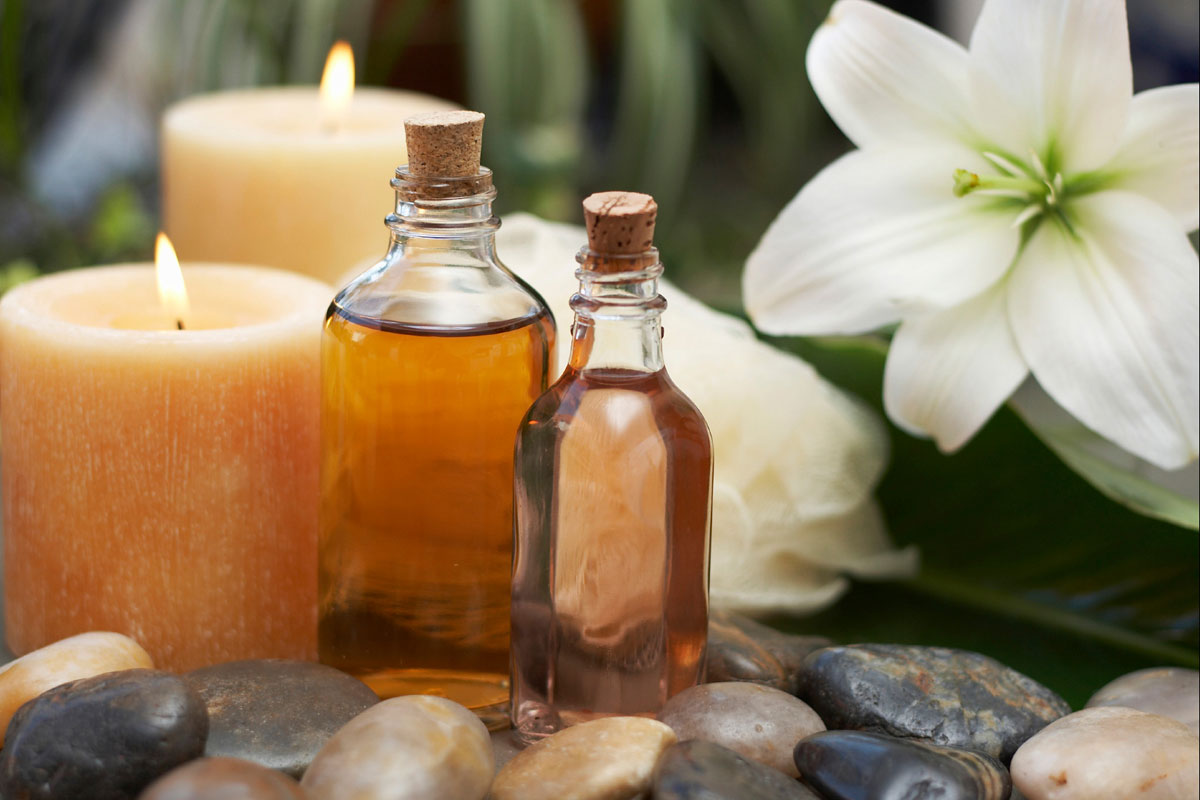 Jenevieve Delk, resident masseuse, brings over 15 years of experience to our staff as a licensed, certified, and practicing massage therapist.
She is dedicated and committed in pursuing excellent quality care through massage therapy with comfort, therapeutic treatments, and pain management as her ultimate goals.
The pleasure gained by witnessing the positive results from the many treatments given to chiropractic, private, senior, assisted living, and nursing home clients has been and is rewarding and gratifying.
At Bod-De Werks, Jenevieve offers many types of massage varying from a very light Swedish to Deep Tissue or Neuromuscular, encompassing stone work and heated tables for added pleasure and therapeutic healing.
It is our pleasure to provide this therapeutic approach to body wellness and healing through our experienced and skilled masseuse.
Home care is available for your convenience.
We look forward to seeing you soon.